Since its founding in 2000, StubHub has become one of the most well-known and widely-used websites for purchasing and reselling tickets on the secondary resale market.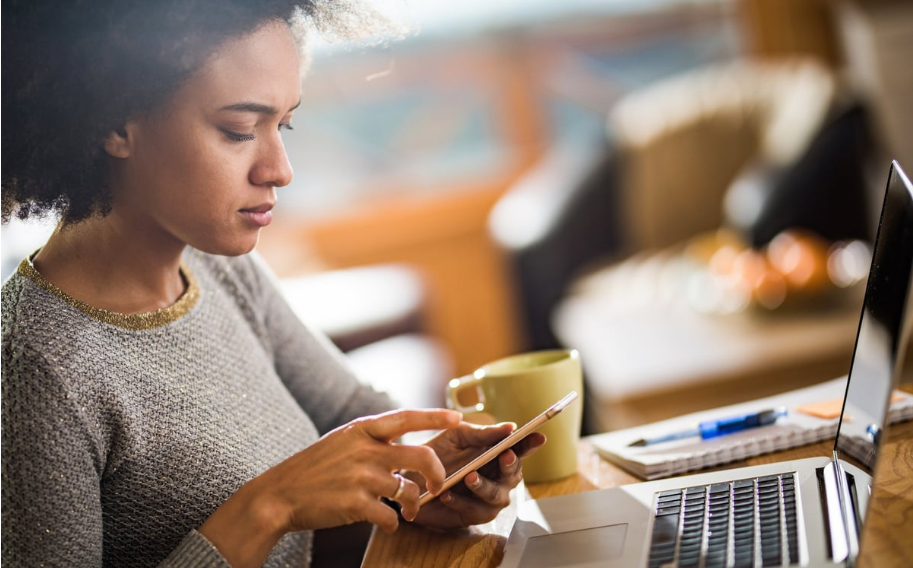 StubHub is a secondary ticket market where fans may buy and sell tickets amongst one another. If you have access to an event but cannot go because of an unexpected conflict, you can resell them on StubHub. On the other hand, you may use StubHub to bid on or buy tickets to a performance that is sold out everywhere else.
As the platform concerns the sale and purchase of tickets, people are worried about the legitimacy of this platform. In this article, we'll talk about the legality and safety of Stubhub, i.e., is Stubhub legit and safe?
What is StubHub?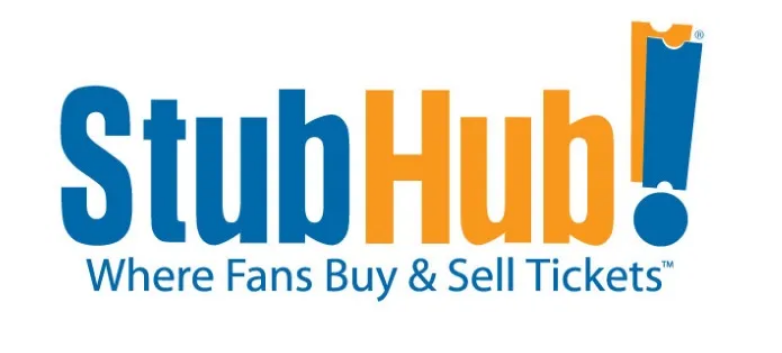 Stanford Business School alumnus and investment bankers Eric Baker and Jeff Fluhr founded StubHub in the year 2000 in San Francisco. StubHub became profitable in 2003, and in 2007 its founders sold it to online marketplace behemoth eBay for $310 million. Since then, eBay has focused its ticket reselling business around StubHub.
StubHub is in the market for reselling tickets to concerts, sports games, and other live events. Direct ticket sales from venues, sports teams, performers, etc., are possible through the service. The individual ticket holder can also post their tickets for sale.
StubHub charges a service fee for each ticket purchased through the site. StubHub is great for buying last-minute tickets or tickets to events that have already sold out, even if the price is more than at the box office.
Is Stubhub a Legit Ticket Reselling Website?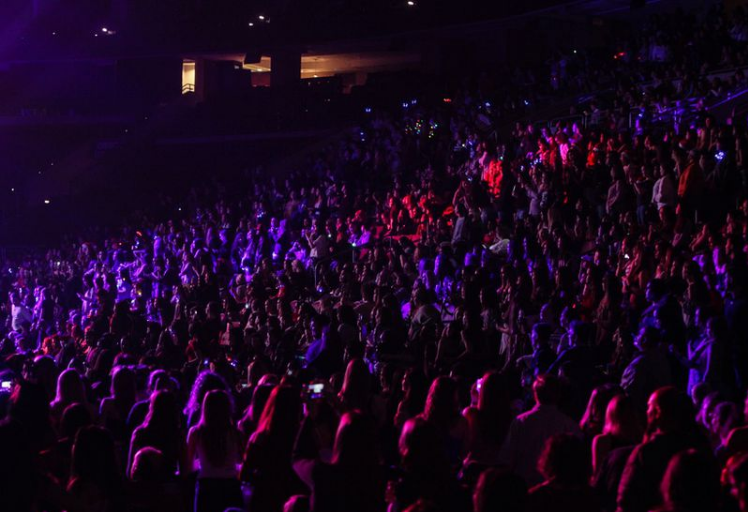 Yes, StubHub is safe and legit. This website provides a secure and straightforward method of trading high-demand tickets. Not only do they sell tickets to sporting events, but also shows by musicians, actors, and comedians.
Since StubHub has been around for a while now, you don't have to worry about getting scammed. The Better Business Bureau has given A- to Stubhub, which is an excellent grade for a company of this size.
You don't need to worry that an unlicensed ticket scalper is operating behind the wall. StubHub is a legitimate business with over 12,000 employees whose sole purpose is facilitating the swift purchase and sale of event tickets.
Why is Stubhub Considered Safe?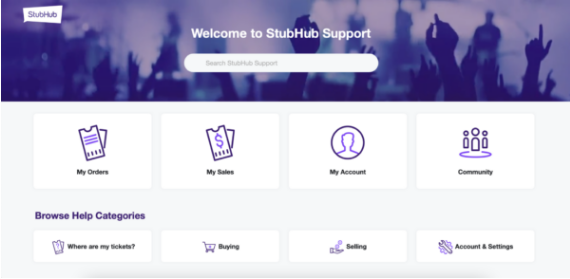 Here are some features of Stubhub that make it legit and safe to use.
It's a Real Business– When you buy tickets on StubHub, you are guaranteed to have an excellent spot to watch the show. You can rest assured that your tickets will be genuine and delivered on schedule. If there is a problem with the tickets you bought, StubHub promises to either find you better seats for the event or offer a complete refund.
You have to pay fees– Stubhub is not free, it charges for its service. The challenge is that there aren't any standard rates to be charged. Instead, they may rise or fall depending on things like ticket prices and demand. Inferring from the context, this suggests that you can anticipate paying more for tickets to a high-profile event and less for seats to a more low-key event.
You won't lose money if shows are postponed or canceled– Things don't always go as expected. Sports games can be delayed due to rain. In such a case, you are entitled to a complete refund, including any applicable costs.
Buying Last Minute May Save Your Money– Without a buyer, the price may drop as the relevant events come nearer. You might save a lot of money if you wait until the last few days before a show to buy your tickets.
You don't have to pay a dime if you list tickets for sale that aren't purchased– The proceeds from any ticket sales made through StubHub will be subject to a service charge. There is no financial commitment required on your part to post your tickets.
3 Tips for Buying Tickets Safely on StubHub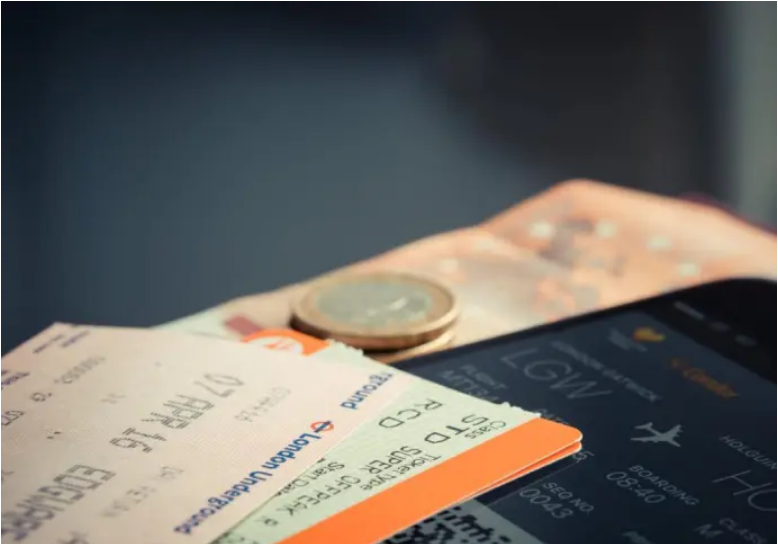 Here are some tips that you might consider while buying tickets on StubHub.
Before buying, check prices– Tickets on StubHub cannot be bargained for, but customers can research to determine if the asking price is reasonable. See if there are comparable tickets still available, and if so, how much they are selling for by visiting the venue's online box office. StubHub isn't the only place to buy or sell tickets, so you might also check sites like SeatGeek and TicketNetwork to see what similar seats cost.
Look for tickets that can be instantly downloaded- Look for the "Instant Download" icon next to ticket prices when shopping for a seat. Once purchased, you can easily access these tickets by downloading them to your computer and printing them out. They arrive much more quickly and reliably than those sent via email or courier services, which require you to wait for their arrival.
If you have any issues with your StubHub ticket purchases, please get in touch with customer support- Even though it's improbable, there is always a chance that your StubHub tickets won't arrive in time for the event, won't get you into the event, or won't be exactly as described. Contact StubHub's customer service if any of these things occur to you (or if the event you have tickets for is canceled and not rescheduled), and they may be able to provide you with a refund, in-store credit, or new tickets.
That's all you need to know about StubHub. It's a completely genuine and legit website for you to buy tickets to your favorite shows, match, or concert.