Snapchat is one of the apps that many people use every day to communicate with friends and share photos and videos on their stories. In addition to introducing a membership, Snapchat Plus subscribers now have access to a feature that ranks their friends based on planets in the form of Snapchat Planets.
It is another feature of Snapchat Plus. Friend Solar Systems is accessible by users who have Snapchat Plus, the app's premium subscription. This shows how close your friendship is to someone, using the features of different planets.
You might not know what Snapchat planets are yet and their sequences. You need not worry as we've got you covered!
In this article, we have written everything about them, their meanings, and their order.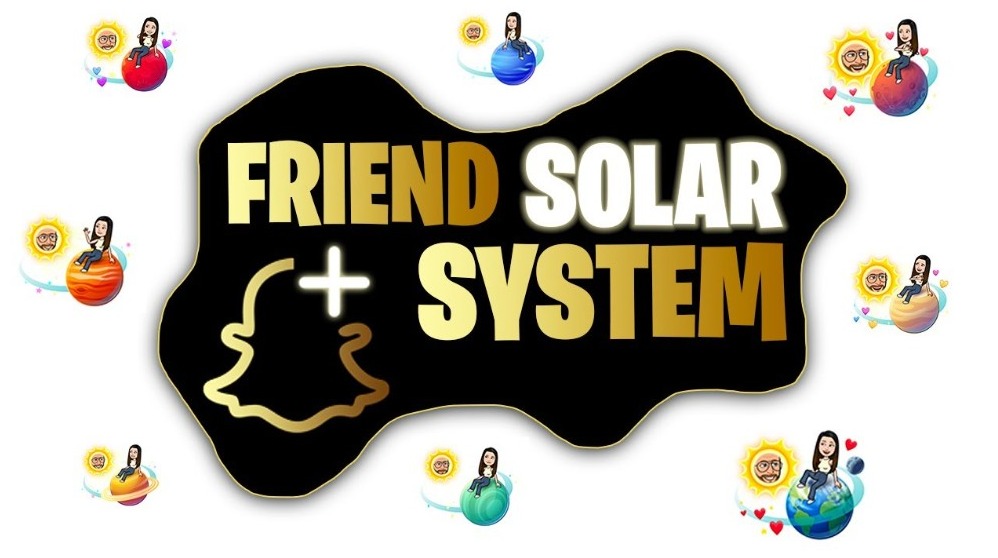 What are Snapchat Planets?
You must be aware of the actual appearance of a solar system. The closest planet is the one close to the sun. Using this idea, Snapchat has created the idea of planets. The Snapchat Planets feature, which divides a user's friends into planets based on a variety of factors, is now known as the "Friends Solar System". By assigning a planet to their profile and ranking them, the planets highlight the other users with whom you interact.
As a Snapchat Plus endorser, you'll see a 'Best Friends' or 'Friends' identification badge with a gold ring around it on somebody's friendship Profile. ' "Best Friends" denotes that you are one of their eight closest friends, while "Friends" denotes that you are one of theirs but they are not one of yours.
Your friend is of your eight closest friends on the app, as evidenced by the best friends badge. You can tell how close you are to that person by how close the planet is to the sun. If you are the Earth in their solar system and your friend is the sun, then you are their third closest friend.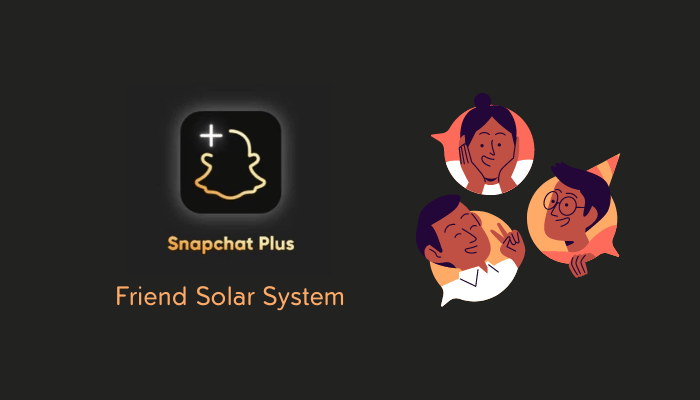 The order of your Snapchat friends is related to how close you are to each other. Keep in mind that you and your closest friends must both be linked to Bitmoji for it to work.
You need to be in the same person's top eight friends to be best friends. You will only appear to be friends if one of you is not.
The Order and Meaning of Snapchat Planets
If you don't know the order of the planets and how they look, it's hard to figure out where you are in the Solar System of your friend. Exactly like how it is in the original Solar System, your top 8 close friends on Snapchat will be listed in the order as mentioned below:
1. Mercury
This planet bitmoji appears in front of the person with whom you have shared the most streaks because Mercury is the planet closest to the sun. In addition, you consider this person to be your closest friend. It is shown by a "Pink planet with red hearts."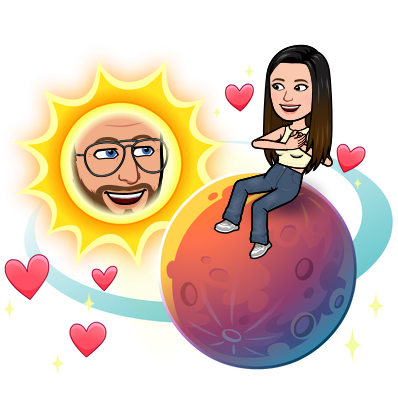 2. Venus
Venus is the Snapchat solar system's next planet. It's the second person you've shared the most streaks with, and the friend username is your second-closest friend. A beige-colored planet with yellow, blue, and pink hearts serves as its emblem.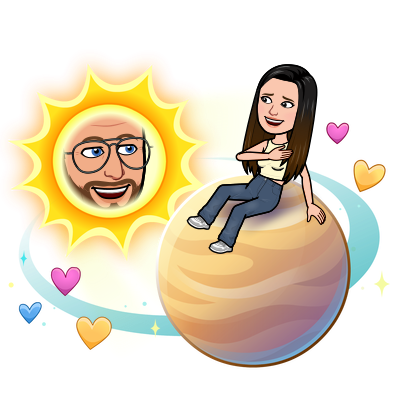 3. Earth
On Snapchat, Earth is referred to as the third closest friend, and the friend is the third planet. A typical Earth Globe adorned with red hearts and the moon serves as its symbol.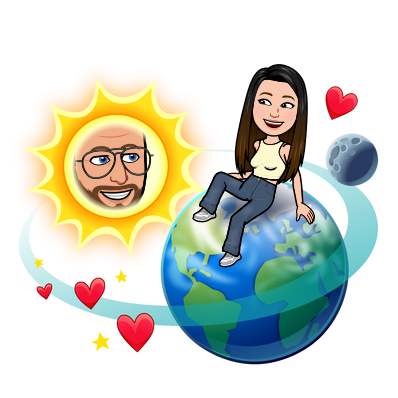 4. Mars
Mars is the fourth planet of the Solar system and in Snapchat, represents your Fourth closest friend. It is shown by a Red-colored planet with some Violet and blue hearts around it.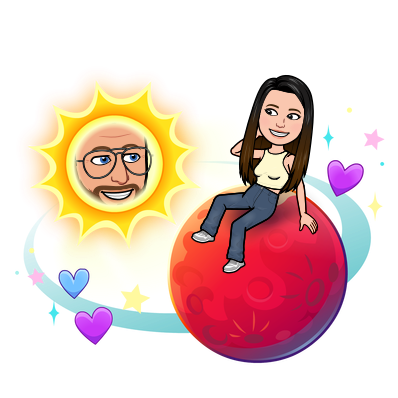 5. Jupiter
Jupiter is the fifth one among the Snapchat Planets and shows who your fifth closest friend is. It is shown by an orange-colored planet with no hearts around it.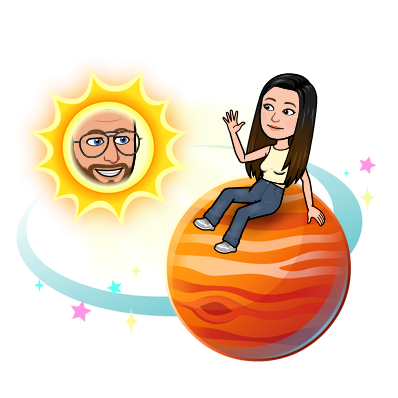 6. Saturn
Saturn is the sixth planet in the Solar system and it represents your 6th closest friend on Snapchat. It is shown by a Yellow planet with a ring.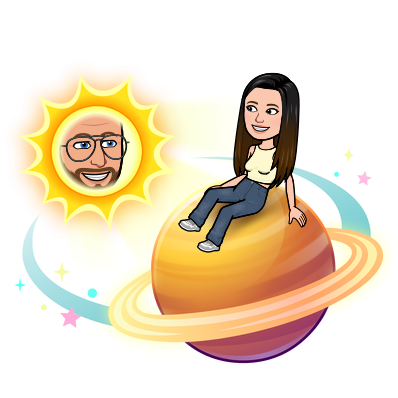 7. Uranus
Uranus is the seventh planet of the Solar system and it indicates that the person is your seventh closest friend. It is represented by a green planet without any hearts.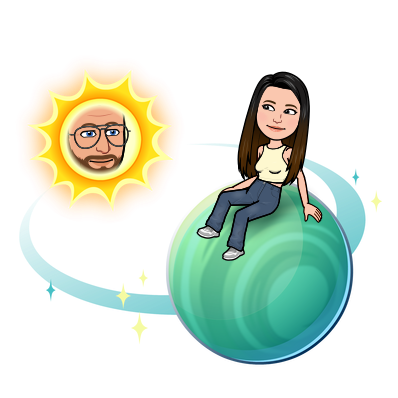 8. Neptune
Neptune is the last and the eighth planet of the Solar System and it indicates that the person is your Eighth closest friend. It is represented by a Blue Planet without any hearts.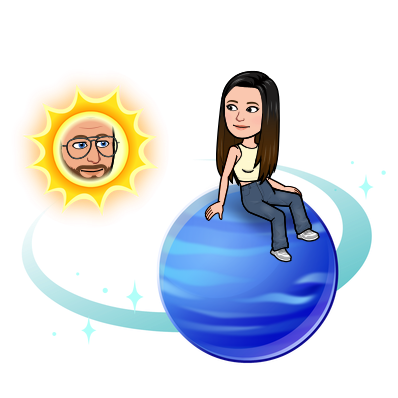 Snapchat Planets Feature with Free Trial
Using the Snapchat Plus Free Trial, you will be able to get access to the Snapchat Planets to feature for 7 days, and you will be able to see which friends make it to your close friends' planets order. A usual Snapchat Plus subscription will cost you $3.99 per month and $39.99 per year.
After you use this feature in the Free Trial, you can decide whether or not you would like to subscribe to the Premium Plan.
To enroll for the 7-day Snapchat Plus Free Trial, follow the steps given below:
1. Install the Snapchat app on your device and Open it.
2. Click on the Profile Icon to go to your profile.
3. Click on the Snapchat Plus subscription ad at the top of the page.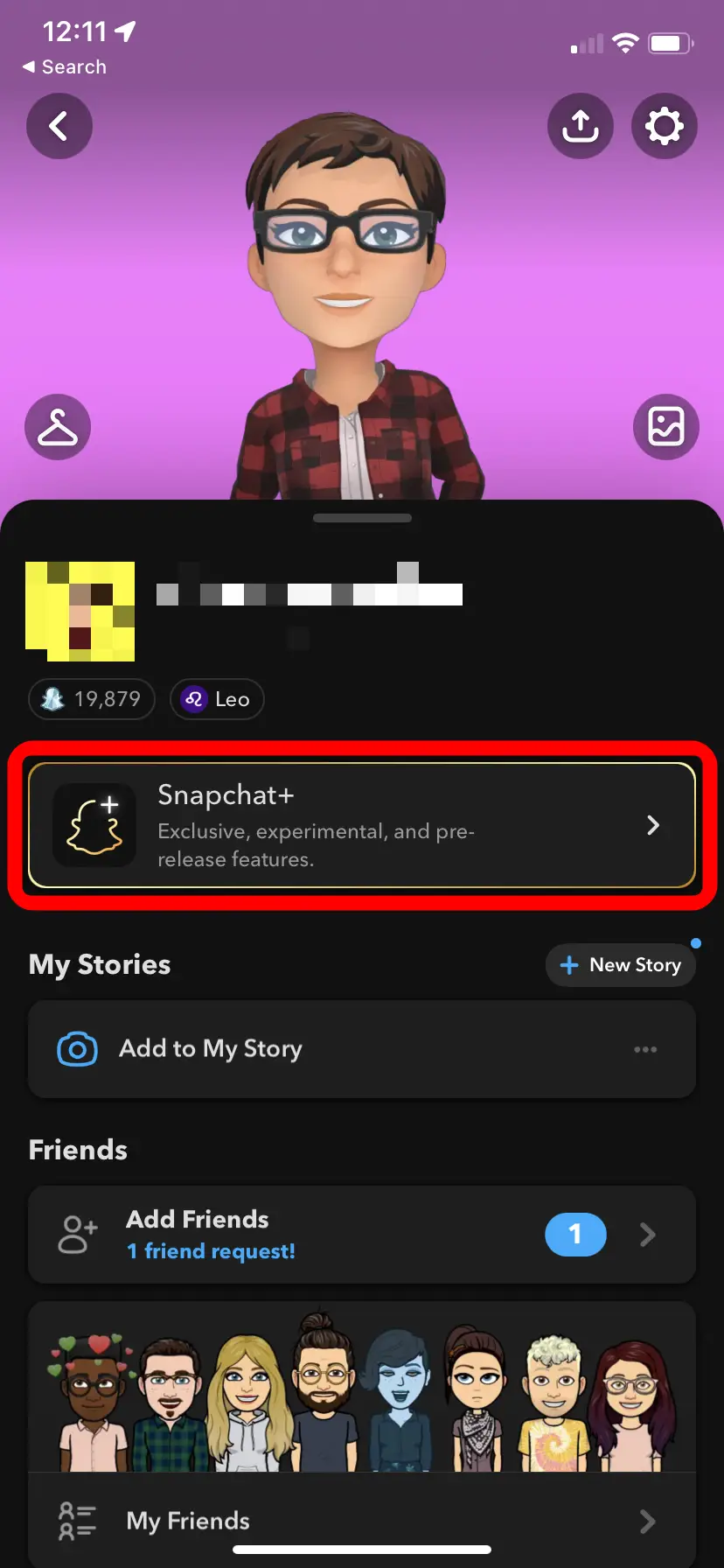 4. Choose your plan from the set of plans displayed to you.
5. After you choose, click on the option below to Start your 7-day Free Trial.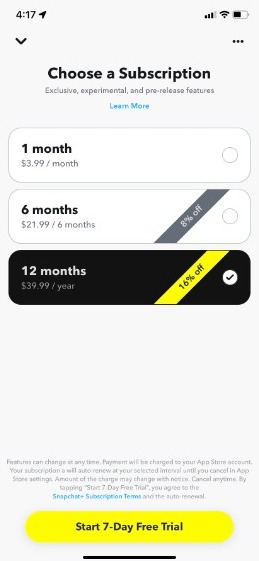 6. Choose your preferred method of payment and enter the details. Confirm your Subscription.
Your 7-day Snapchat Plus Free Trial will be activated after this. Further, you can go to your Friend's friendship profile or simply click on the golden friendship badge present on your friend's profile to view which position you belong to on the close friend list and which planet has been allotted to you.
Unfortunately, all the usual Snapchat users who do not have a Plus subscription will not be able to get access to Snapchat Planets feature as of now.
Since the Snapchat Plus feature is not available in all the regions worldwide, their Solar system feature is also not available to all those regions that do not have Snapchat Plus. In addition to this, Snapchat claims that efforts are being made to launch Snapchat Plus worldwide.
Conclusion
We've covered everything about Snapchat Planets. The Snapchat Solar system concept is a creative way to portray the friendships you have with people, with the closest friend of yours being compared with Mercury, the first planet, and the 8th closest friend being given the position of Neptune, the 8th planet in the Solar System.